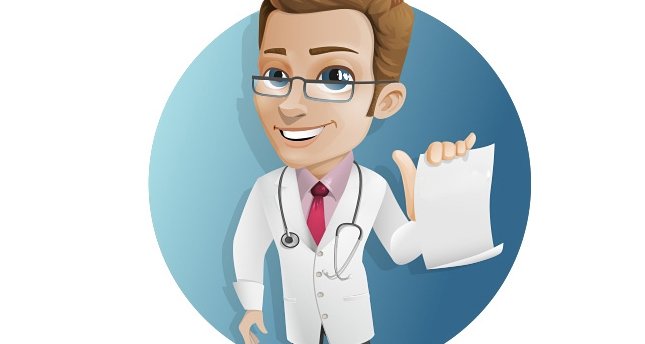 The Check Point Performance Sizing Utility – CPSizeMe
Doctor – I Am Not Feeling Well!!!
How are you feeling today? What is the problem? Prognosis – Diagnosis? Tools often used…

You were asked generate network performance report on Checkpoint. Great! There is a simple tool called "cpsizeme". You can run and leave it for 24-48 hours.
Follow below instructions to run the utility.
1. Download the cpsizeme.tgz from above link and copy to your Gateway. Create a separate director for this.

2. Extract files.
How to run the script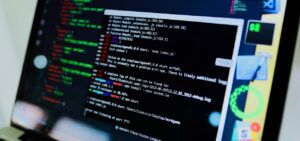 Copy the cpsizeme.tgz package to directory /var/log/ folder on the Security Gateway
1.Extract the package
[Expert@HostName]# tar xvfz cpsizeme.tgz
2.Assign the script with execute permissions:
[Expert@HostName]# chmod +x cpsizeme
3.To run the script
[Expert@HostName]# ./cpsizeme
follow the script questions and enter your environment details
"Welcome to Check Point Performance Sizing Utility – version 3.4
It is recommended to run the latest version of the Check Point Performance Sizing Utility
Do you want to check if an updated version is available (y/n)? [y] "
It will display below message.
Over the next 24 hours, the utility will collect performance data from your appliance. It is recommended to run the utility on the part of the week where you expect peak performance.
After running this utility, 2 archive files are created:
1. Detailed archive file – includes all the collected raw performance data used for analysis & statistics, including information such as connections and routing tables with IP addresses. Used mainly by Check Point support staff.
2.Summary archive file – needed for generating a PDF document of the gateway performance statistics of traffic, cpu, memory utilization and an XML file to be used for appliance sizing. This archive does not include connection data and IP addresses. Note: Sharing your performance information with Check Point will help us to improve our products.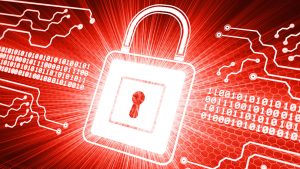 :The script will run for 24h, when it's done please locate the cpsizeme xml file on the gateway
the file name is cpsizme_of_<gwname>_at_<date>.xml
How to locate the CPSizeMe output,
Please choose:
1 . Run the utility and automatically send both the detailed & summary archives to Check Point
2. Run the utility and automatically send only the summary archive to Check Point
3. Run the utility without sending the data automatically to Check Point Your choice? [1]
It will ask for more details. Fill that out.
Check-out the below date and time. It might vary. I am running this tool second time. I haven't got any email or pdf last time 🙂
But, you can check your data that will be stored highlighted in red location below.
Loading service…
The background service was started at 2020-04-21 14:08:28 (Tuesday)
Data collection will finish at 2020-04-22 14:08:28 (Wednesday)
Data analysis may take an additional 1 hour.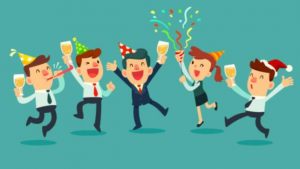 Once done, data analysis will be available by:
/var/log/cpsize/cpsizeme -S
1. Run the following command as expert:
[Expert@HostName]# ./cpsizeme –S
And select option 5 'Show location of generated files'.
2. Transfer the cpsizeme output XML file from the Security Gateway to your computer.
3. Attach the cpsizeme output XML file and email it to Checkpoint Support.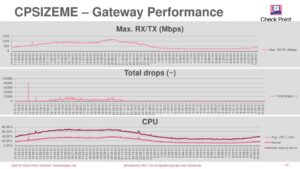 Guide link:https://supportcenter.checkpoint.com/supportcenter/portal?eventsubmit_dogoviewsolutiondetails=&solutionid=sk88160